What our customers are saying...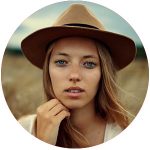 "Geo, has been the best. He has helped me through my site build the whole way! Thanks for the great theme and support, Geo Gabs!!!"
— Kathy Thomas, WordPress Expert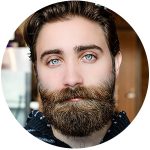 "I have to say, I am impressed by your level of support for a WordPress theme. you have made a great theme and I really appreciate your time and effort. Thank you!"
— Eric Wood, WordPress Developer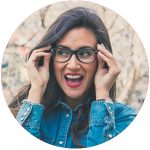 "For the potential buyer don't hesitate to buy this online store, Geo is very helpful and the website is amazing! I will definitely be purchasing from him again!"
— Melissa Evans, WordPress Consultant
Frequently Asked Questions